Instruktører
Flere vores instruktører er endnu ikke helt på plads, så snart de er det kan man læse om dem her
Marc Champagne - målmandstræner
Marc is a highly energetic and passionate goaltending coach who has been developing goalies in Canada, the U.S. and Europe for over 15 years through Minor Hockey Associations, Sport Études programs, Major junior hockey and the NHL.

Marc worked for close to a decade in the QMJHL with the Lewiston Maineiacs, the Acadie-Bathurst Titans and the Moncton Wildcats. Marc had also the privilege to work at the Montreal Canadiens development camp under the supervision of then Goaltending Coach, Roland Melanson. In Lewiston, Marc worked with now NHL star goalie Jaroslav Halak from the New York Islanders and Jonathan Bernier from the Toronto Maple Leafs.

In September 2014, Marc Champagne was hired as Goaltending Coach by the New York Islanders. Since his arrival with the Islanders, Jaroslav Halak has improve significantly in all aspect of his game. His numbers are now among the top 10 in the NHL.

Over the years, Marc has had the privileged to work in goaltending schools with NHL Goatending Coaches such as François Allaire, Roland Melanson and Frantz Jean.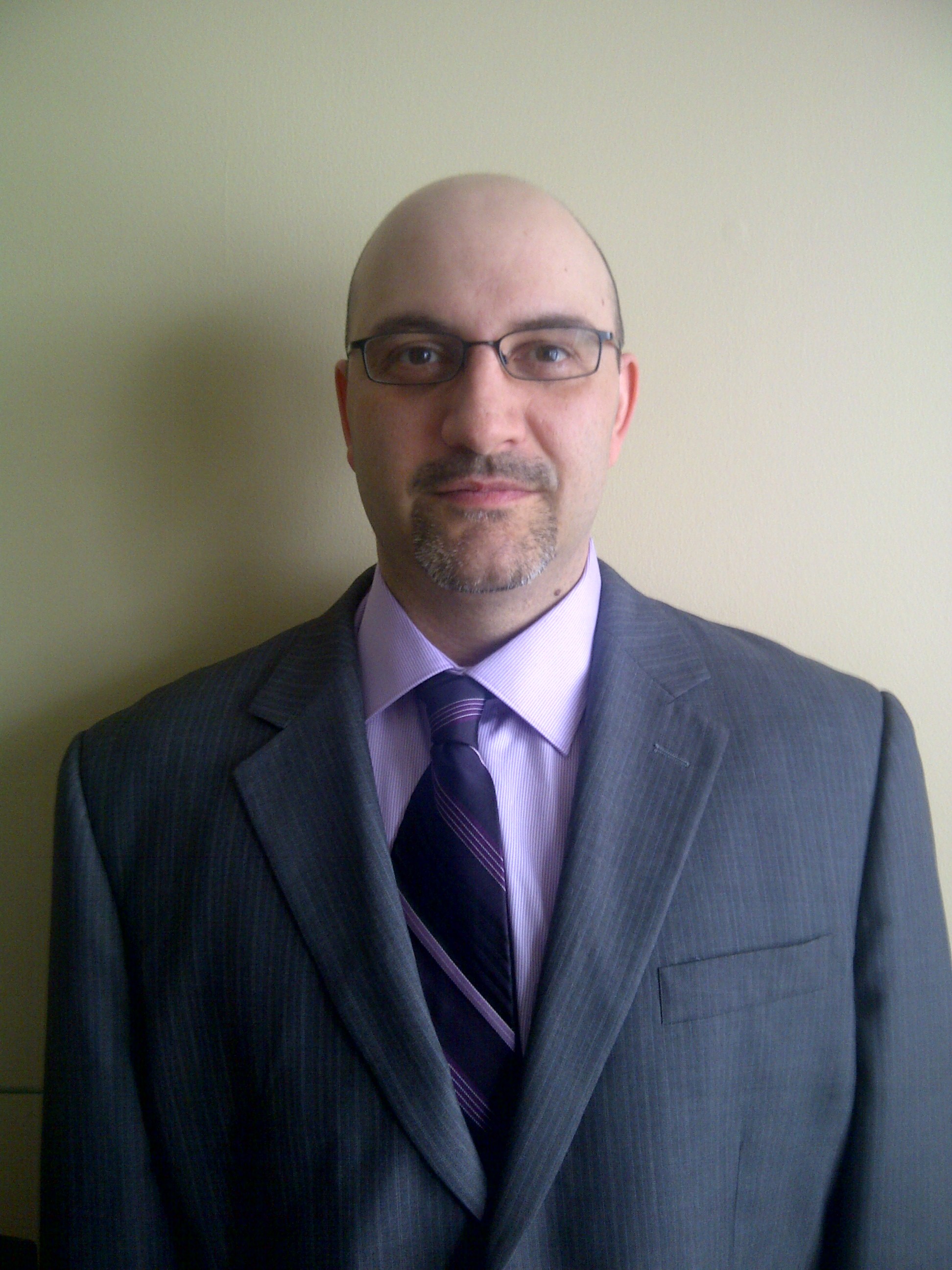 Jannik Thomsen - fysisktræner
Fysioterapeut og fysisk træner
Arbejdsområder:
Fysioterapi
Fysisk træning
Genoptræning Skadesforebyggelse
Træning af børn og unge
Jannik har 5 års praktisk erfaring med styrketræning, og arbejder som fysisk træner for børn og unge i alderen 8-17 år. Her lægges der stor vægt på god teknik, korrekt udførsel, at kunne bevæge sig alsidigt samt at træning både skal være effektivt, sjovt og en naturlig del af det at være en dygtig sportsudøver.