Instruktører
Bill Downey - hovedinstruktør
Bill Downey serves as Penn State's Director of Hockey Operations for the fourth straight season in 2015-16. Downey held the same capacity at Harvard in 2010-11. A former professional hockey player and coach, Downey joined the Harvard staff after two years as an assistant coach with Penn State's club hockey team. With the Icers, Downey was active in recruiting and served as an assistant director of the Penn State Ice Hockey Camps. He also was part of the advisory board that helped with the preparation for Penn State's launch of NCAA hockey. While coaching Penn State's club team, Downey served as a head coach, scout and instructor for Selects Hockey, which develops high-level youth players from the United States, Canada and Europe. He coached the East Coast and West Coast Selects teams at domestic and international tournaments and organized a six-week clinic in Pittsburgh featuring guest coach Mario Lemieux. During the 2007-08 season, Downey was an assistant coach for the Reading Royals of the ECHL, assisting in running practice, video analysis, opponent scouting and player development. At the same time, he served as hockey director for Team Comcast and Flyers Skate Zone in Pennsauken, New Jersey, where he oversaw all hockey programs, clinics and camps and promoted the game in Philadelphia and southern New Jersey.
Downey also served as an Atlantic scout for the USHL's Chicago Steel in 2007 and, since 2007, has been involved in the USA Hockey Coaching Education Program. He has organized and instructed at clinics for individuals seeing USA Hockey coaching certification. As a player, Downey spent parts of four seasons playing for the Johnstown Chiefs, Wheeling Nailers and Reading Royals of the ECHL. He was invited to the 2004-05 Pittsburgh Penguins training camp and also attended the training camp of the Penguins' AHL affiliate, the Wilkes-Barre/Scranton Penguins.
At Penn State, Downey earned ACHA All-America status and helped the team win three straight national championships. He was also a member of the Team USA for the 2003 World University Games in Tarvisio, Italy. A 2004 graduate, Downey earned a bachelor's degree in economics. He is a member of the American Hockey Coaches Association and is a USA Hockey Level 4 certified coach.
Downey and his wife, Amy, reside in State College with their daughters, Natalie and Kate.



Petr Hucko - skillstræner

Education
2007 – 2011 graduated at private gymansium Chomutov
2011 – 2015 bachelor degree - Charles university Prague Faculty of Physical Education and Sport
2015 – now – master degree - Charles university Prague Faculty

Coach
2011 – 2012 – HC Hvezda Praha (squirt)
2012 – 2013 – HC Sparta Praha (squirt, 5 class - born 2002 + 7 class- born 2000)
2013 – 2014 – HC Sparta Praha ( 6 class- born 2001, 8 class- born 2000)
2014 – 2015 – HC Sparta Praha ( U18)
2015 – now- HC Hvezda Praha (squirt, U16)

Expiriences and Skills
- Licence B - ice hockey
- Kurz of personal and condition training
- Coach of HC Sparta Praha, HC Hvezda Praha
- Winter universiade 2015 Granada
- 2x all star team EUHL
- Coaching experience of four hockey schools (HC Sparta Praha, Czech international hockey camp,Jaromir Jagr hockey camp, Summer hockey camp in Mexico)
- Coaching experience achieved in Olympic village 2014
- 2015 IIHF International coaching symposium
- Organization and planning of training sessions on the ice and dry
- Youth work since preparations
- Powerskating
- Stickhandling
- Language : English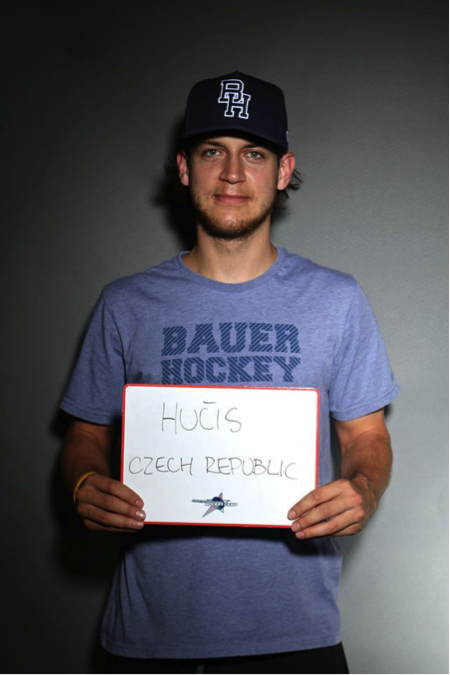 Marc Champagne - målmandstræner

Marc is a highly energetic and passionate goaltending coach who has been developing goalies in Canada, the U.S. and Europe for over 15 years through Minor Hockey Associations, Sport Études programs, Major junior hockey and the NHL.

Marc worked for close to a decade in the QMJHL with the Lewiston Maineiacs, the Acadie-Bathurst Titans and the Moncton Wildcats. Marc had also the privilege to work at the Montreal Canadiens development camp under the supervision of then Goaltending Coach, Roland Melanson. In Lewiston, Marc worked with now NHL star goalie Jaroslav Halak from the New York Islanders and Jonathan Bernier from the Toronto Maple Leafs.

In September 2014, Marc Champagne was hired as Goaltending Coach by the New York Islanders. Since his arrival with the Islanders, Jaroslav Halak has improve significantly in all aspect of his game. His numbers are now among the top 10 in the NHL.

Over the years, Marc has had the privileged to work in goaltending schools with NHL Goatending Coaches such as François Allaire, Roland Melanson and Frantz Jean.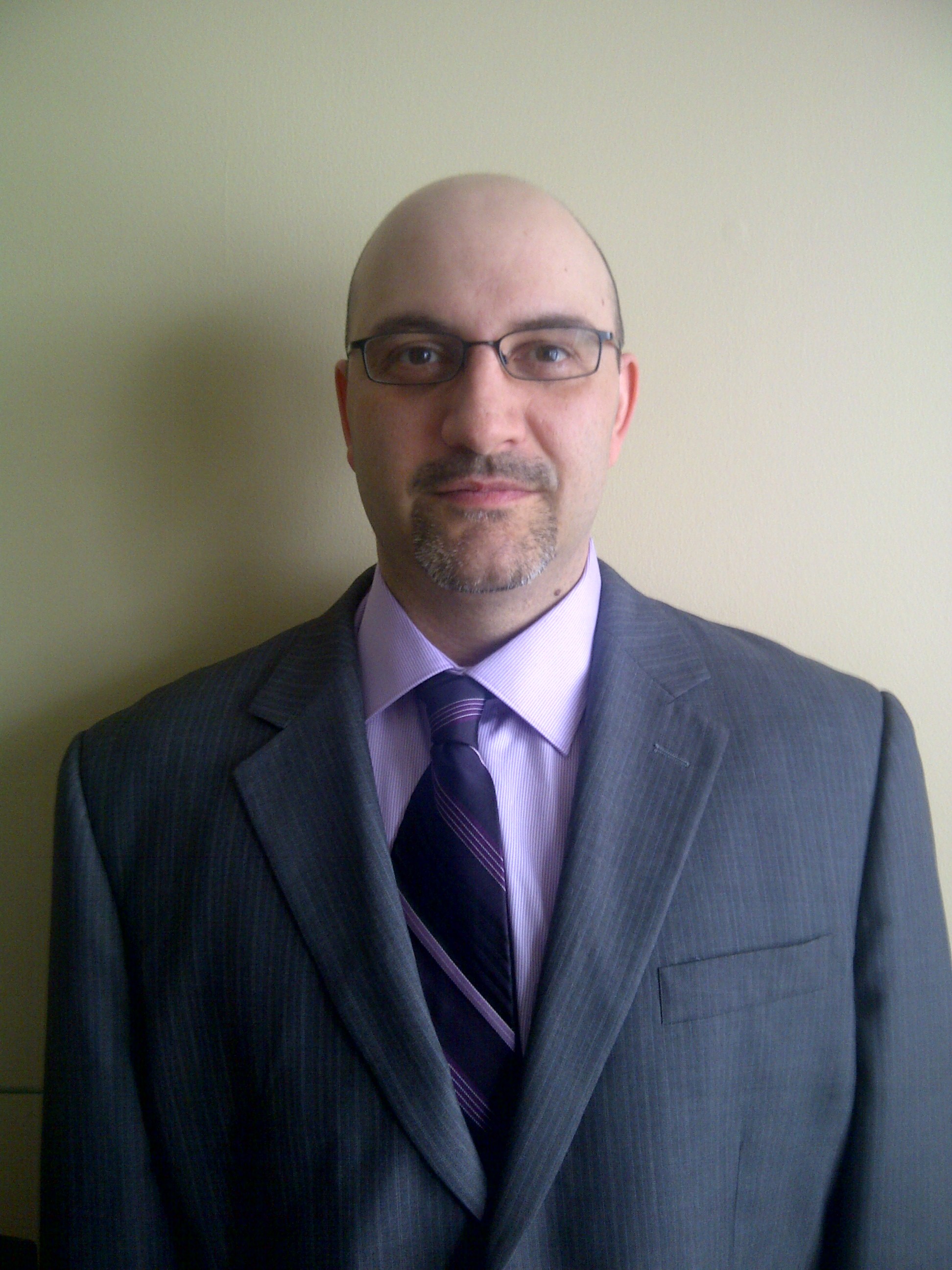 Thomas Bay - fysisktræner
Idrætsfysioterapeut og fysisk træner

Arbejdersområder
Idrætsfysioterapi
Fysioterapi
Fysisk træning
Personlig træning
Træning og behandling af børn og unge

Videreuddannelse
Active Release Technique
Trykbølge / Shockwave
Akupunktur
NMES / Neuromuskulær Elektrisk Stimulering
TRX Suspension Training
IASTM, Instrument Assisted Soft Tissue Massage
Mobilisering og manipulation

Referencer
Herning Ishockey Klub
Blue Fox
Herning Elite
Holstebro Elitesport
Lemvig Thyborøn Håndbold
Team Tvis Holstebro
Mors Thy Håndbold
HC Midtjylland
Team Danmark og Dansk Rocenter
Ribe Esbjerg Håndbold
Herning Cykel Klub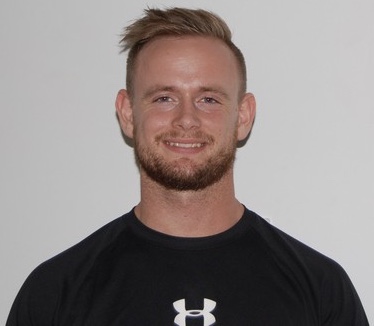 Jannik Thomsen - fysisktræner
Fysioterapeut og fysisk træner
Arbejdsområder:
Fysioterapi
Fysisk træning
Genoptræning Skadesforebyggelse
Træning af børn og unge
Jannik har 5 års praktisk erfaring med styrketræning, og arbejder som fysisk træner for børn og unge i alderen 8-17 år. Her lægges der stor vægt på god teknik, korrekt udførsel, at kunne bevæge sig alsidigt samt at træning både skal være effektivt, sjovt og en naturlig del af det at være en dygtig sportsudøver.